Diversity Committee 
Meghan Musselman, MD
Chair, Diversity Committee
Divya Patel, MD, PGY3
Resident Co-Chair, Diversity Committee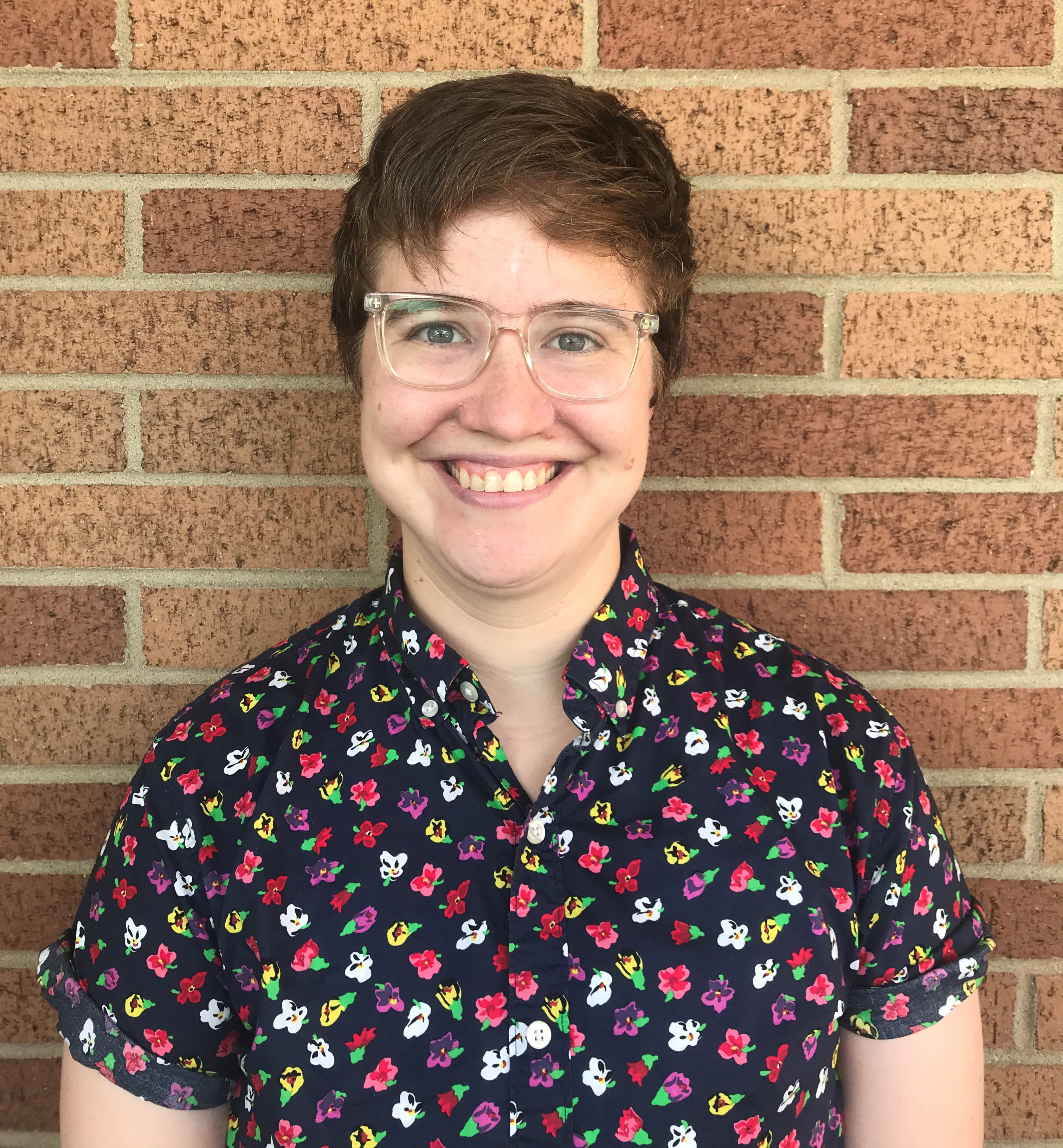 Alison Liss, MD, PGY2
Resident Co-Chair, Diversity Committee 
Diversity Statement 
The Lewis Katz School of Medicine at Temple University values and embraces a diverse community reflected by individuals' race, ethnicity, culture, gender, sex, sexual orientation, sexual identity, gender identity and expression, socioeconomic status, language, national origin, religious affiliation, spiritual practice, mental and physical ability/disability, and age. Located in the heart of an economically distressed and diverse urban area, the Lewis Katz School of Medicine at Temple University is acutely aware of the impact of the national systemic problems related to the lack of health equity and access to affordable, culturally competent healthcare. In response, the Department of Psychiatry and Behavioral Science at the LKSOM at Temple University will address issues to promote health equity in our delivery of care and within our workforce through education of staff, faculty, and residents and recruitment efforts.
In response to the needs of our local community and patient population, we will make an effort to recruit and retain students, residents, and faculty who identify as Black/African American, Hispanic/Latino, educationally and economically disadvantaged, and women. We will also be intentional in our efforts to create an inclusive and welcoming environment for all community members including LGBTQ+ students, residents, faculty, and staff.
We recognize that excellence in all aspects of education, training, research, and care delivery can only be achieved when all students, faculty, staff, community members, and patients experience authentic connections and engagement, feel supported, and are encouraged to participate and contribute to creating health equity.
For more information about diversity at the Lewis Katz School of Medicine, please visit the Office of Health Equity, Diversity and Inclusion.
---
News from the Diversity Committee
We are proud to announce that Temple University Hospital has been ranked the most racially inclusive hospital in Pennsylvania and the 13th most racially inclusive hospital in the United States by the Lown Institute.
We invite URIM residency applicants to join Temple University Hospital's Virtual GME Showcase for URIM Residency and Fellowship Applicants on Wednesday August 25th from 1:30 pm to 3 pm via Zoom.  Sign up today here.
Congratulations to our own Dr. Natalia Ortiz-Torrent, who was recently honored as the first Hispanic Woman President of the Philadelphia County Medical Society (PCMS)!  Read more about Dr. Ortiz-Torrent's work with the Philadelphia County Medical Society
Congratulations to Drs. Barghini, Musselman and Patel who will be presenting our residency's Diversity, Inclusion and Health Equity curriculum at the 2021 Association for Academic Psychiatry Annual Meeting