Wellbeing
The Wellness Committee within the Department of Psychiatry at the Lewis Katz School of Medicine values the wellbeing of their faculty and residents in training. We strive to support optimal wellbeing, allowing our physicians to deliver the best care possible. Our mission is to:
establish a culture of respect and accountability for physician wellbeing
promote wellness by facilitating collaboration between residents, faculty, and leadership
promote system changes that improve patient care as well as the wellbeing of team members
We recognize that residency is a challenging and yet rewarding time. We aim to improve resident wellbeing by:
decreasing unnecessary stressors and non-clinical obligations throughout the workday
providing support and empathy whenever possible
creating opportunities for processing (including Balint groups, movie nights, and free online therapy)
working towards the reduction of burnout
We are receptive towards any and all feedback, and pride ourselves on constantly evolving to meet the demands and challenges of the day. Some examples of recent activities include resident and faculty social and volunteer outings, planning activities for our semi-annual residency retreat and intern orientation, and working with the department to identify opportunities for positive changes within the Department of Psychiatry.
More Information About Wellness at LKSOM
---
Committee Members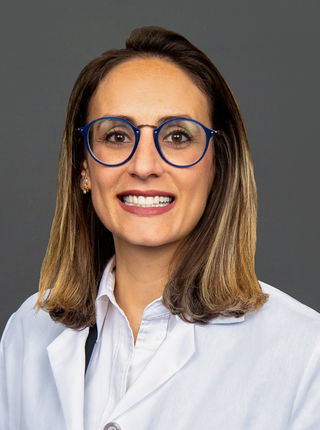 Morgan Lewis, DO
Faculty Advisor
 

Ashby Mammen, MD
Co-Chair
Jacob Weiss, MD
Co-Chair
Yunichel Joo, MD
Co-Chair