Dr. Margot Savoy Appointed Chair of the Department of Family and Community Medicine at the Lewis Katz School of Medicine at Temple University
News
April 11, 2018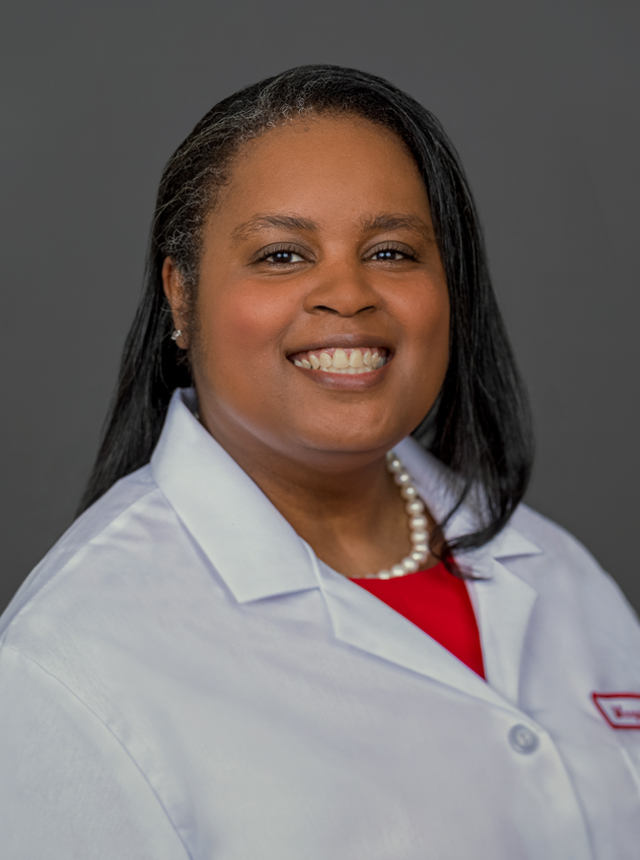 Margot Savoy, MD, MPH, has been appointed Associate Professor and Chair of the Department of Family and Community Medicine at the Lewis Katz School of Medicine at Temple University (LKSOM), and an attending physician at Temple University Hospital.
Dr. Savoy comes to Temple from the Christiana Care Health System where she has been Medical Director of Family Medicine for the past nine years and an attending physician since 2008. She was also Medical Director for the Delaware Division of Youth Rehabilitative Services, and served as attending physician at the Pennsylvania Department of Health's STD clinic.
"We are pleased to welcome Dr. Savoy to the Temple family," says Larry R. Kaiser, MD, FACS, the Lewis Katz Dean at LKSOM, President and CEO of Temple University Health System, and Senior Executive Vice President for Health Affairs at Temple University. "Dr. Savoy's expertise will allow us to continue to build upon our education, research and patient care initiatives within our academic medical enterprise."
Dr. Savoy earned her medical degree from the University of Maryland and her Master of Public Health from the University of North Carolina, Chapel Hill. She completed a family practice residency at Crozer-Keystone Health System, a primary care fellowship at Michigan State University, and an interdisciplinary geriatric fellowship at Thomas Jefferson University.
Dr. Savoy is a Diplomate of the American Board of Family Medicine and the Certifying Commission in Medical Management, as well as a fellow of the American Academy of Family Physicians and the American Association of Physician Leaders. An active researcher who has been involved in numerous clinical trials, Dr. Savoy is also a past president of the Delaware Academy of Family Physicians, and has earned honors including the Delaware Academy of Family Physicians Teacher of the Year and Christiana Care Health System Medical Dental Staff Rising Star award.