Fellowship Program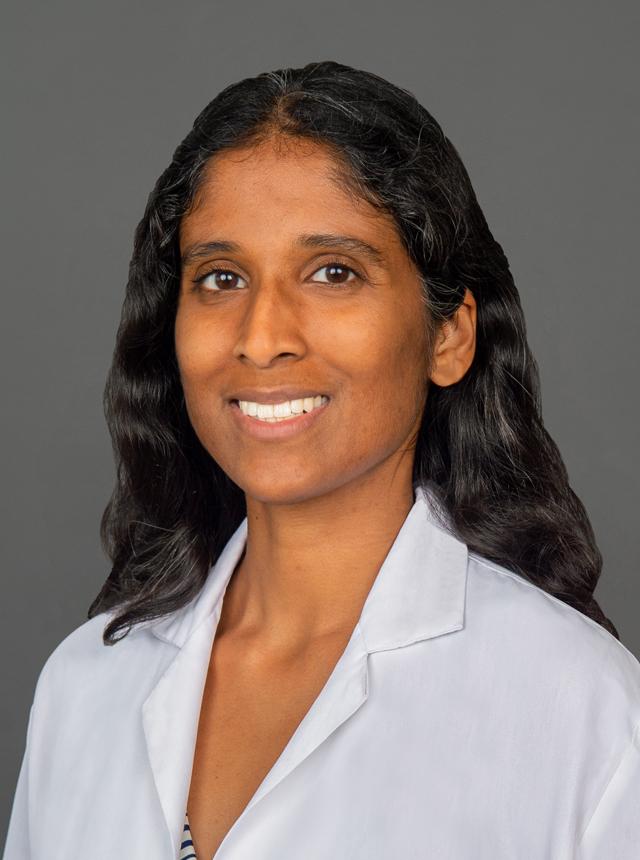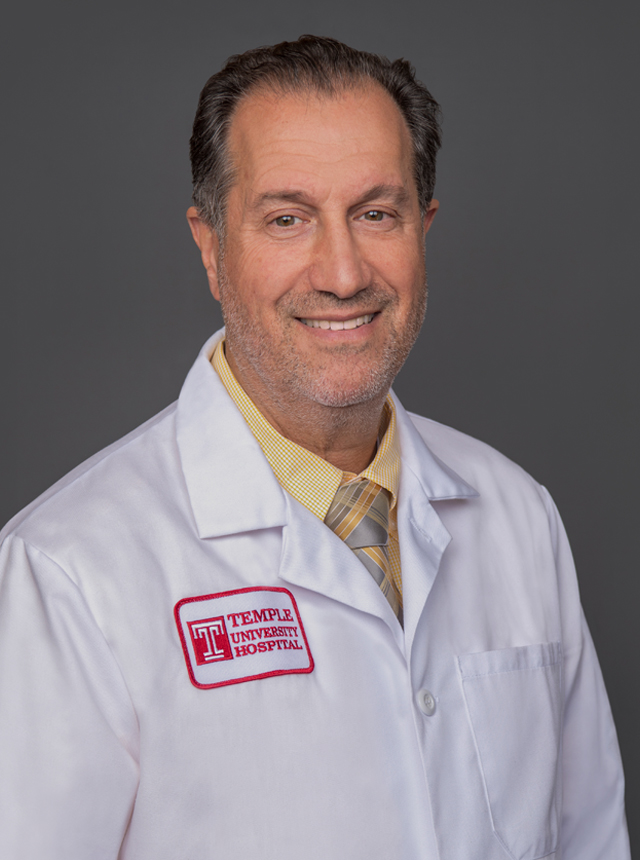 A Message from Arundathi Jayatilleke, MD, Program Director and Lawrence Brent, MD, Associate Program Director
Thank you for your interest in the Rheumatology Fellowship training program at the Lewis Katz School of Medicine at Temple University. Our goal is to provide our fellows with comprehensive training in all aspects of rheumatology to be able to meet the challenges and make use of opportunities in our continuously evolving field. The program is based in North Philadelphia; our training sites include St. Christopher's Hospital for Children and collaborations with other academic programs in the area.
Our primary focus being the care of our patients, we provide didactic and clinical curricula to support our fellows in becoming excellent rheumatologists. Fellows and faculty participate in weekly didactic conferences including lectures, interdisciplinary conferences, and journal clubs as well as research, ultrasound, and immunology conferences. We pride ourselves on providing our fellows with a rigorous training in all aspects of rheumatology. This includes a solid foundation in basic and clinical science in order to understand the exciting developments in rheumatology that have given us therapeutics and improved our patients' lives. 
The faculty and fellows of our rheumatology team support each other and work together with specialists in other disciplines, other health professionals and staff to provide the best possible care for our patients and education for our trainees. Our website provides a brief introduction to our program. We hope you find it answers your questions and look forward to our paths crossing in the future.
Sincerely,
Arundathi Jayatilleke, MD
Director, Rheumatology Fellowship Program
Lawrence Brent, MD
Associate Director, Rheumatology Fellowship Program