Fellowship Program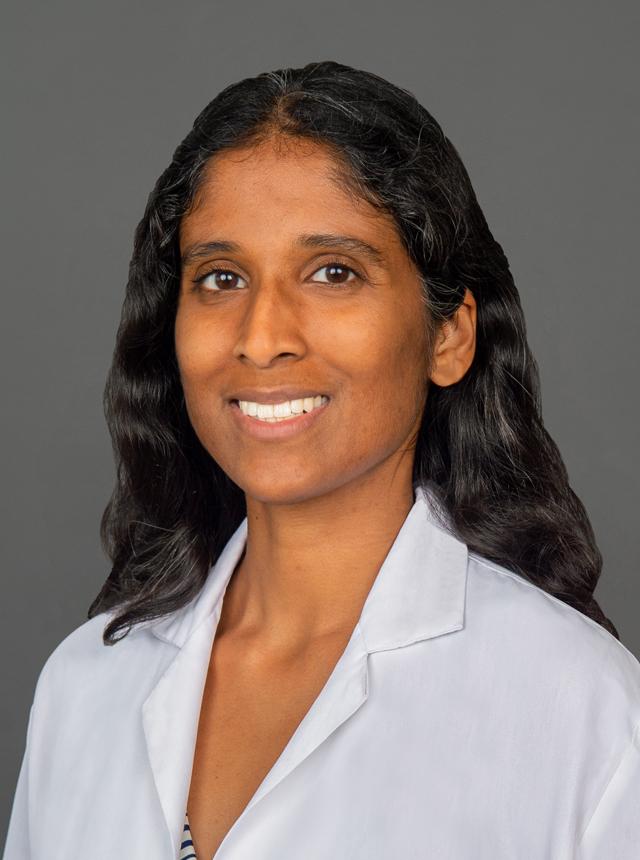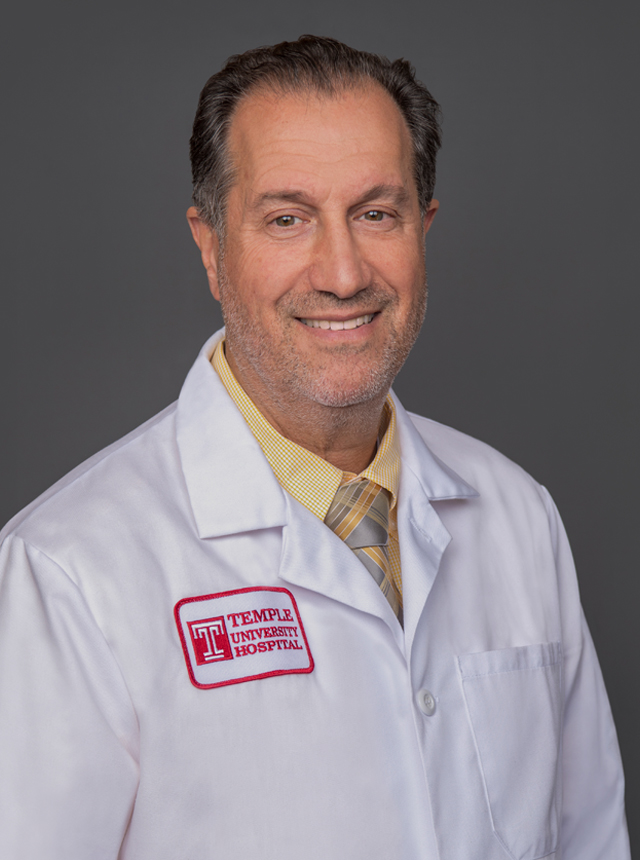 A Message from Arundathi Jayatilleke, MD, Program Director and Lawrence Brent, MD, Associate Program Director
Thank you for your interest in the Rheumatology Fellowship Program at the Lewis Katz School of Medicine at Temple University.
This is a wonderful and exciting time to pursue a career in Rheumatology. The development of new therapeutics over the past 2 decades has revolutionized the care and dramatically improved the outcomes of our patients. Our increasing understanding of novel immunologic pathways and discoveries continues to pave ways to safer, more targeted, and innovative therapeutic interventions.
As Program Director, my commitment is to provide our fellows with a high quality and balanced educational experience as we foster gradual autonomy. We have updated the curriculum to reflect our educational commitments. The diversity, breadth and depth of the disease complexity in our patients remain both a source of challenge, as well as a source of reward, in cultivating the growth of each budding rheumatologist and life learner. Whatever your goal, be it academic, private practice, or industry, the Temple Rheumatology Fellowship Program will provide a solid foundation to build upon.
We are very proud of our Fellows and our Fellowship Program. We wish you the very best with your application and future endeavors.
Sincerely,
Arundathi Jayatilleke, MD
Director, Rheumatology Fellowship Program
Lawrence Brent, MD
Associate Director, Rheumatology Fellowship Program