Residency Program
Welcome to the Neurology Residency Program at Temple University Hospital!
Our Neurology program is committed to mentoring and training our residents to become excellent clinicians and leaders in the field of neurology. Our ever-growing faculty roster boasts neurologists from different backgrounds who specialize in a variety of different subspecialties. We are all dedicated to serving the population of North Philadelphia and guiding our residents through their training to help launch their careers. 
Our residents rotate through three different sites, Temple University Hospital, the Temple University Hospital Jeanes Campus, and Nemours Children's Hospital. Through the experiences at these three locations, the residents encounter a diverse patient population with a wide variety of clinical presentations and neurologic disorders. 
All of our faculty are committed to education and serve as mentors not only to teach residents but also to help residents enhance their own teaching skills. There are ample and progressively increasing opportunities for residents to teach junior residents and medical and physician assistant students throughout their training. 
Every resident is also provided mentorship to hone their research skills, from identifying an appropriate question/topic to submitting IRB proposals, executing the research, and drafting abstracts and papers from the findings. By exposing residents to research protocols early on and in a guided fashion, we aim to build a solid foundation of clinical equipoise for residents interested in pursuing academic careers. 
Temple neurology residents have a reputation for being resilient, skilled, and knowledgeable. This is evidenced by the list of impressive fellowship positions matched by our residents. Please take the time to explore this website and reach out with any questions.
Ching (Julie) Tsao, MD
Program Director
Louis Goodrich, DO
Associate Program Director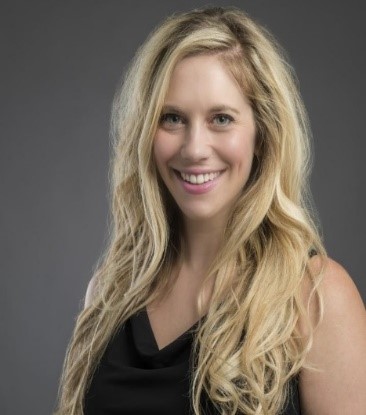 Lauren Koffman, DO, MS
Associate Program Director
Mission Statement
The mission of the Lewis Katz School of Medicine at Temple University Neurology Residency Program is to train physicians in the art and science of neurology so that they may contribute to the advancement of our specialty with their clinical skills, scholarly contributions, and leadership.
Contact
Victoria Sanchez
GME Program Administrator
Victoria.Sanchez@tuhs.temple.edu