Introducing The Richard J. Kozera Teaching Academy
POSTED ON
December 11, 2017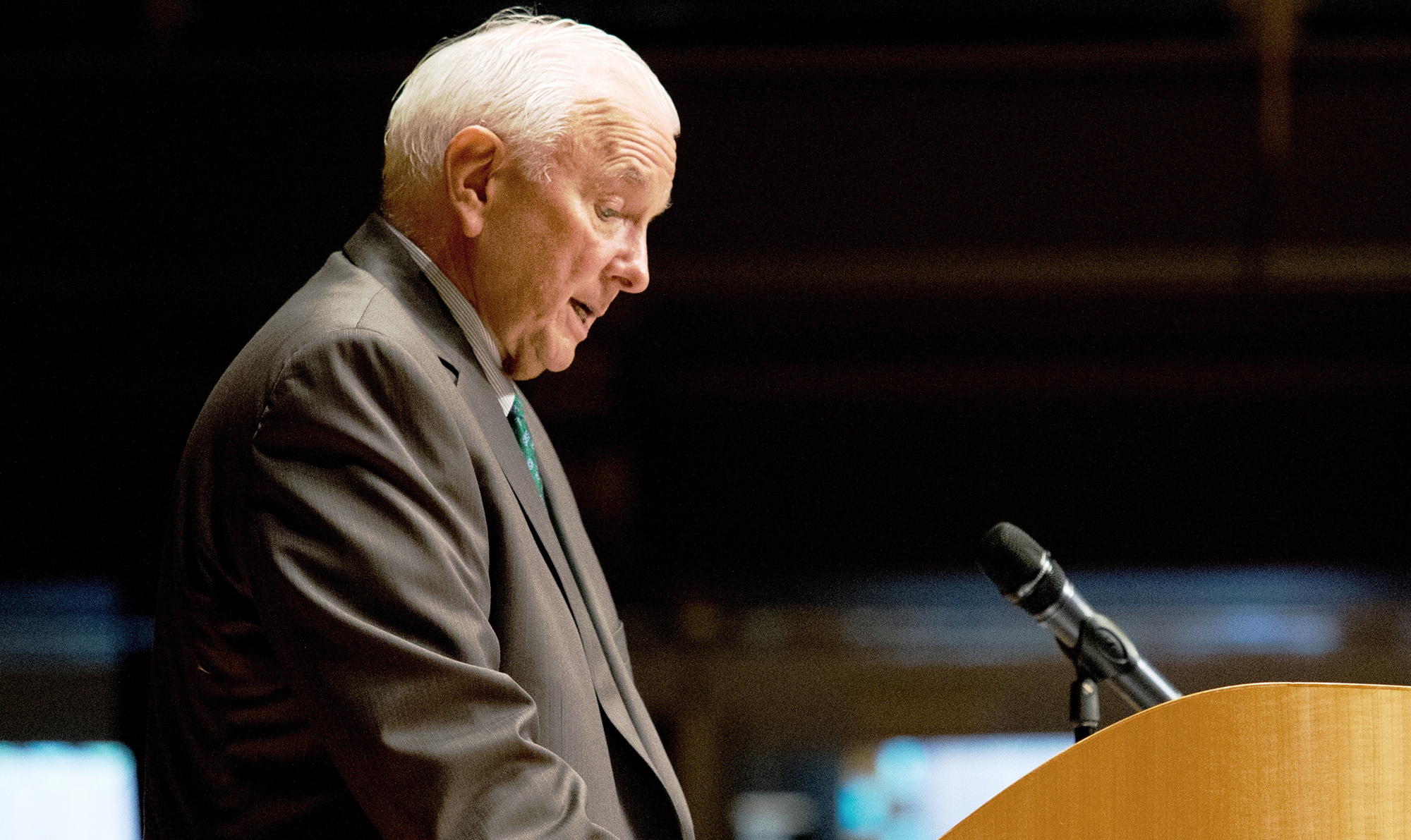 The name Richard J. Kozera carries significant weight at the Lewis Katz School of Medicine (LKSOM). Before his passing in 2014, Dr. Kozera wore many hats during his 27 years at Temple—physician, teacher, mentor, senior leader and trusted friend. Of utmost importance to him, however, was the school's educational mission.
To honor his memory, LKSOM recently established the Richard J. Kozera Teaching Academy, designed to support the school's mission of teaching excellence by providing a suite of leadership-development programs and services to benefit faculty members at all stages of their careers.
Coordinated by the Offices of Education and Faculty Affairs and led by Gerald Sterling, PhD, Senior Associate Dean of Education, the Academy will feature programs, tools and resources designed to help the faculty evolve as a community of educators and innovators.Dr. Sterling will be assisted by Larry Kaplan, MD, FACP, Associate Dean of Inter-Professional Education, and Helen Pearson, PhD, Associate Dean of Faculty Affairs.
"A teaching academy is something we have discussed for a number of years," says Dr. Sterling, who is also Chair of the Academy's Steering Committee. "Now that it is a reality, it's very fitting to name it after Dr. Kozera, who cared deeply about the school's educational mission and program."
According to Dr. Sterling, the Academy serves to enhance faculty development in the area of education; recognize faculty members for their contributions to education; bring together faculty members from different departments to encourage collaboration and innovation; and keep the education mission of LKSOM a priority.
While the Academy is in its early stages and the Steering Committee is still welcoming interested faculty members to its ranks, several programs are already scheduled, including a two-day workshop in early December titled "Flipped Classroom: Creating Engaging Video Lectures" and a program in late January about "How to Create a Supportive Learning Environment for Students and Residents."
"Those who knew Dick Kozera during any part of his 27-year career at Temple will recall his unfailing attention to every detail of the school, something he did with a single purpose in mind: to enhance the quality of our educational mission," says Larry Kaiser, MD, FACS, the Lewis Katz Dean at LKSOM, President and CEO of Temple University Health System, and Senior Executive Vice President for Health Affairs for Temple University. "The creation of this Academy is a fitting tribute to this Temple icon and enables us to perpetuate his memory by continuing to carry out his mission."