The Lewis Katz School of Medicine honors L. Scott Levin, MED '82 as this year's Gallery of Success awardee
POSTED ON
October 18, 2017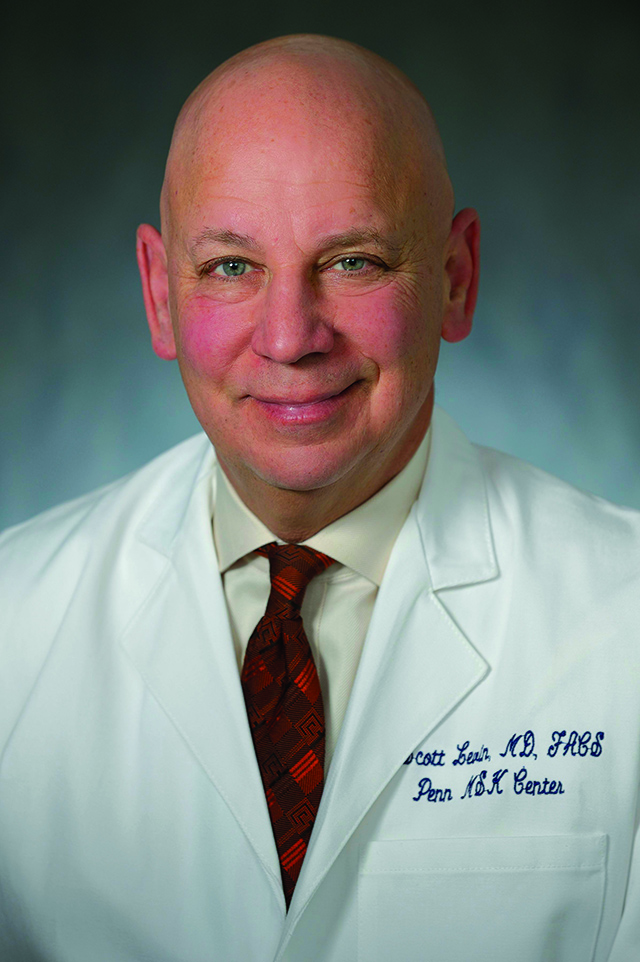 In its 20th year, the Gallery of Success awards program honors Temple University alumni who have distinguished themselves in their careers. The Gallery's mission is two-fold:  to recognize Temple alumni who have distinguished themselves in their careers and serve as an inspiration to others in the attainment of their Temple degrees. This year, The Lewis Katz School of Medicine honored L. Scott Levin, MED '82.
L. Scott Levin, MD, FACS, is the Paul B. Magnuson Professor of Bone and Joint Surgery, Chair of the Department of Orthopaedic Surgery and Professor of Surgery in the division of plastic surgery at the University of Pennsylvania School of Medicine. He is also the medical director of the Penn Musculoskeletal and Rheumatology Service Line of the University of Pennsylvania Health System. Dr. Levin heads the Vascularized Composite Allotransplantation Program and directed the teams that performed bilateral hand and arm transplants, one in September 2011 and another in August 2016.
In 2015, as Director of the Pediatric Hand Transplantation Program of Children's Hospital of Philadelphia, Dr. Levin led the team that performed the world's first bilateral hand transplant in a child.